Here are a few freebies that may be very helpful to you as you start or continue your adventure with EFT: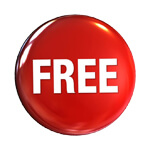 Click "FREE" for the Tapping Points diagram. This is a visual aid that shows you exactly where the tapping points are, both visually and verbally, including the extra tapping points. Remember to tap on both sides for best results!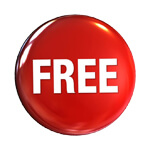 Click "FREE" for an article written by EFT Master Lindsay Kenny about "the 9 most common stumbling points" and how to overcome them.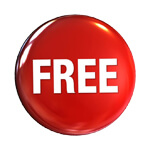 Click "FREE" to download the MTT (Meridian Tapping Techniques) manual. It's basically an expansion of Gary Craig's original EFT procedures.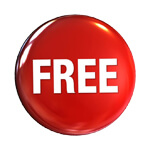 Click "FREE" to download the original EFT manual written by founder Gary Craig.